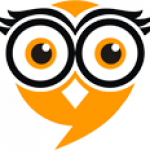 Rob
Founder
Founder, and still an active member on Senior Chatters. Rob, has grown SC from a mere shell with just a handful of people to a thriving, global over fifties chat community. When he's not developing the site or chatting on SC, he loves football, and for his sins, is an avid fan of Peterborough United.
lo1234
Site Administrator
Lo has been with Senior Chatters for over 4 years now.  In her spare time she enjoys golf, cooking, reading, baseball, tennis and attending the theatre.  She's an ever present in the chat rooms and loves chatting and building friendships with people from all over the world.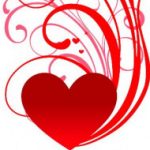 Katelin
Site Administrator
Katelin is a true asset to our website.  As an Admin she helps keep the site safe.  She is easily approachable and always willing to offer assistance, Kate values the importance of family and friends above everything else.  She has a wide range of hobbies, including travel, photography and oil painting.
Grandmaj
Site Administrator
Grandmaj has been a valued member of Senior Chatters since 2011 and is a firm favourite among our community. Friendly and funny, Gran loves spending time with her Grandkids and animals. In her own words "Family Comes First!"
5mintbreak
Site Administrator
"5mintbreak is our most recently appointed administrator.  She has lived on farm most of her life until retiring and now lives on the on the coast of Queensland.  She enjoys Collingwood Aussie Rules Football Club, lawn bowls and her little, but much loved Bichon cross dog, Max"